Things we know we will never know
Manuela Infante
A series of more-than-human encounters
Sat 14.10.2023
17:00 - 18:30
KVS, Brussels
KVS BOL
Ever since Manuela Infante was a child, the one thing that has connected her to her father is an endless curiosity for the unknown. Yet they developed it in very different ways: Manuela as an artist, her father an astronomer. As long as they remember they held long conversations on dark matter and the origin of the universe, but there was always one concept that recurred: Horizon.  
Horizon is the boundary dividing what can be known and what will never be knowable. Just as with the sea horizon, you can try to chase it, but it will always move further away, making sure there is always a darkness out there; a place that human knowledge can never access. That territory, that horizon, is not only out there at the end of our sight, it's also in here, stretching into our body, our psyche, our biography and our history. 
Manuela Infante is a Chilean theatre director, playwright, scriptwriter and musician, working internationally. She is well known for offering scenic articulations of contemporary theoretical issues, creating work that stands somewhere between music, theatre and philosophy. Last year, Kaaitheater and KVS presented her piece How to Turn to Stone. Horizon, her next performance, will premiere in the autumn at KVS, in co-production with Kaaitheater.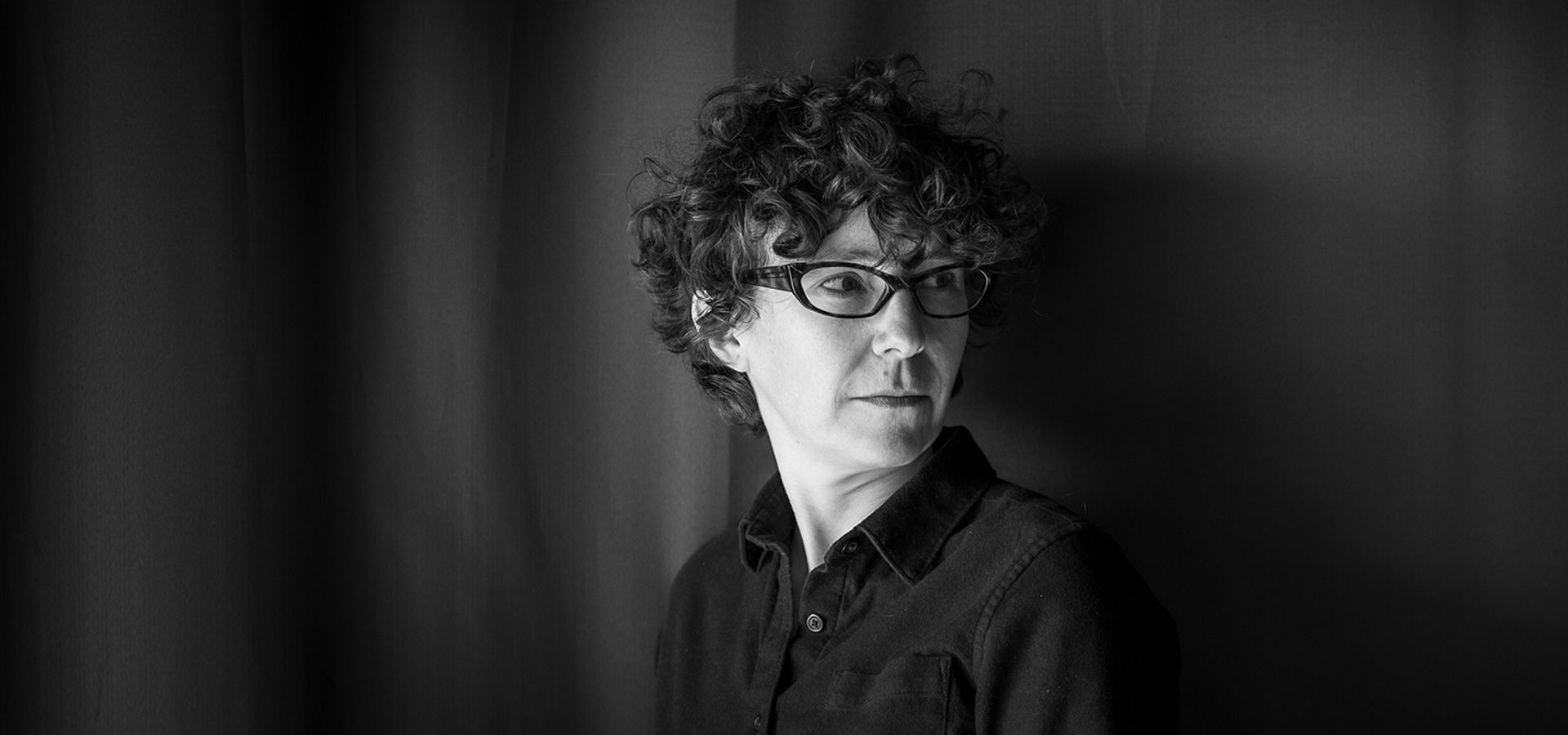 Credits
GEPRESENTEERD DOOR / PRÉSENTÉ PAR / PRESENTED BY Kaaitheater, VUB Crosstalks & KVS