Philosophy in Islam?
VUB-Crosstalks i.s.m. KVS
Fri 07.06.2019
20:30 - 22:30
KVS, Brussels
KVS BOX
In his book Open to Reason. Muslim Philosophers in Conversation with the Western Tradition Souleymane Bachir Diagne shows that thinkers such as Avicenna, Al-Ghazali and Ibn Rushd or Averroës pleaded for freedom of thought and research very early in the history of Islam. Today, Diagne believes that the need for philosophical thinking is more topical than ever, and he advocates an open, pluralistic society in which critical thinking and dialogue are stimulated.
In response, Crosstalks asked four critical thinkers to delve into the history of philosophy in Islam, in interaction with the current and future challenges of a world that is constantly in motion. On June 7, Ted Bwatu, Mohamed Barrie, Aminata Ndow and Sukina Douglas will have a conversation with Souleymane Bachir Diagne on this subject.
VUB-Crosstalks in collaboration with KVS. This event is part of the VUB-chair History and Philosophy of Sciences
PROGRAMME
20:30 Intro by Mohamed Barrie
20:40 Spoken word by Sukina Douglas
20:50 Presentation by Souleymane Bachir Diagne
21:05 Discussion with Souleymane Bachir Diagne, Ted Bwatu, Mohamed Barrie, Aminata Ndow and Sukina Douglas, followed by Q&A
22:00 Spoken word by Sukina Douglas
Souleymane Bachir Diagne is a professor at Columbia University in the departments French and Philosophy. He is also director of the Institute of African Studies. His areas of research include History of Philosophy, History of Logic and Mathematics, Islamic Philosophy, and African Philosophy and Literature. His latest publications include: The Ink of the Scholars. Reflections on Philosophy in Africa (Codesria, 2016) and Open to Reason. Muslim philosophers in conversation with Western tradition (Columbia University Press, 2018)
Sukina Douglas, together with Muneera Rashida, is part of the British spoken word duo Poetic Pilgrimage and hip hop collective Nana. She tours worldwide and has led poetry workshops in countries including the United Kingdom, the United States, South Africa, Sweden, Morocco and Belgium. Her goal is to inspire people through the power of words. She is an associate artist of KVS and is currently writing her first theater play entitled Afropean//Human Being, which will premiere in KVS in February 2020. A first public try-out of this work in progress is organized on June 14-15, 2019.
Ted Bwatu is a financial consultant. He is interested in the North-South problem and the socio-economic impact of increasing inequality. He is currently writing his first novel, an allegorical epic with a view of contemporary society from the perspective of African and Eastern philosophies.
Mohamed Barrie and Aminata Ndow are two students from Antwerp. In 2017 they founded the student association AYO, together with Emmanuel Iyamu. With AYO they want to increase the self-awareness of Afro-Belgian students, among other things. Last year they organised the very first edition of Black History Month in Belgium, and they hope that this year again, March will be marked by Black History Month, and that this will further strengthen the voice of the African diaspora in Belgium.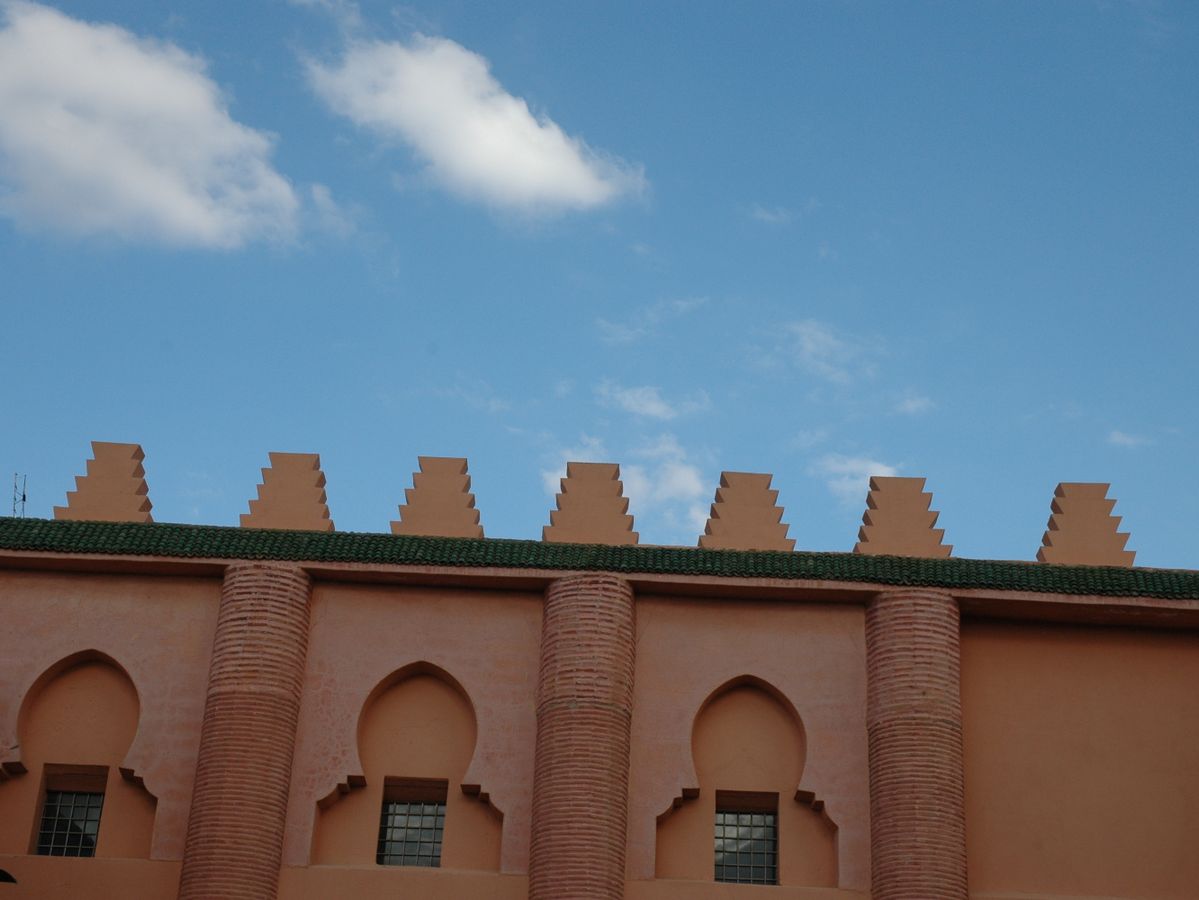 © Marleen Wynants