YSER at KVS: a documentary and debate night
At the end of 2020, a report gathers the testimonies of 17 trans* sex workers in the Yser neighbourhood of Brussels. One of them has accepted to speak on camera in order to shed light on the violence they suffer. We are pleased to invite you to the screening of the short film YSER.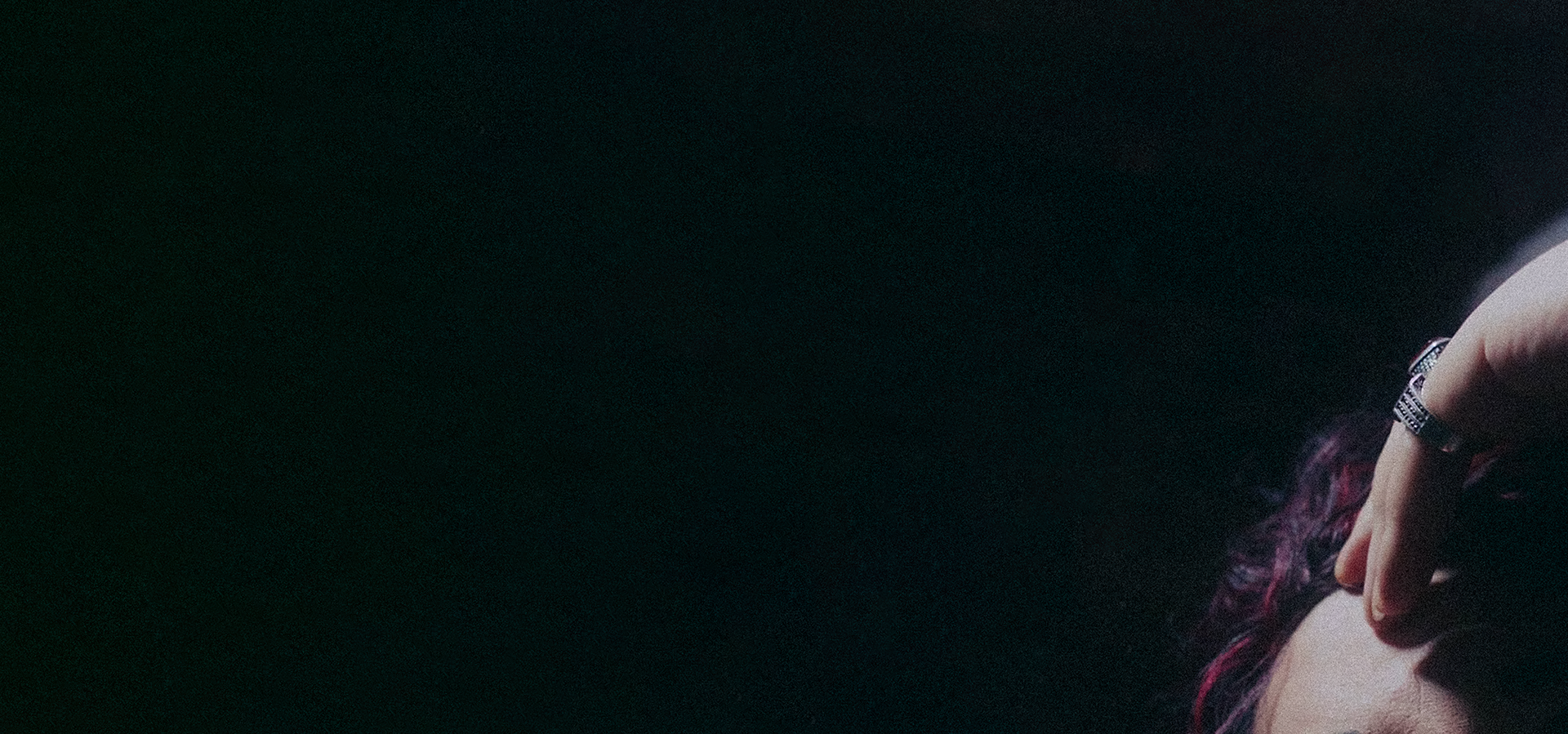 The screening will be followed by a discussion in the presence of the Deputy Mayor for Equal Opportunities, Lydia Mutyebele, Sarah Schlitz, Belgian Secretary of State for Gender Equality, Equal Opportunities and Diversity, and actors from the field.

Important: this event is open to all, and we want to ensure that no discriminatory or stigmatising discourse towards trans* people and sex workers will interrupt the respectful exchanges, neither will we tolerate any racist or sexist remarks.
Through a first-person narrative, Quentin Moll-Van Roye's short film explores the multiple realities that punctuate the life of Samantha, a trans* woman from Romania who works at Yser. She talks to the camera about the reasons for her exile, the brutality of her daily life and her hopes and dreams. A sensitive and nuanced portrait, necessary to better understand the people who work at Yser.
Alias asbl provides psycho-medico-social support for men and trans* people involved in prostitution/sex work in Brussels. Alias asbl is supported by COCOM, COCOF, INAMI. BPS and equal Brussels have specifically supported this project.
For a year, Ana Dresler accompanied Alias to meet the trans* women who work at Yser to collect their feelings, their experiences of violence related to prostitution/street sex work at Yser. This is a way of making visible the suffering of the people concerned, which we are too often the powerless witnesses of. We hope to draw on this knowledge as a way to better live together in the district. Revue Nouvelle will publish an article on the survey in its 15 October issue.
Practical information:
Trilingual evening in French, Dutch and English.
Friday 7 October 2022
BOL - KVS (Rue de Laeken 146, 1000 Brussels)
19:00 doors and bar open
19:30 screening of the short film YSER
20:00 round table and Q&A
20:45 informal discussion at the bar
21:30 end

Get your ticket here (5 euros)