Between Lands
KVS, Emilia Romagna Teatro Fondazione, Faraway Festival / Comédie de Reims, Teatro Calderon de Valladolid, Onassis Foundation, Centro Dramatico São João de Porto, TNC (Teatre Nacional de Catalunya)
Running for Democracy
Sat 11.12.2021
19:00 - 21:00
KVS, Brussels
KVS BOX
To answer this question, KVS launches Between Lands, a joint project with five international partners from major European cities. Each theatre commissions one writer, and in each city workshops and discussions take place. At the end of the process, the six writers will each write a short piece about democracy, which will then be shown by all six theatres, each in their own language, in the form of a scenic reading, directed by a director from one of the other participating countries. In KVS the evening will be directed by Chloé Dabert, artistic director of Comédie de Reims. What it will be like will be a surprise – a punk or pop-up reading, propelled by the meeting of European writers, actors and directors.
The participating authors and actors are certainly not the least!
Democracy is not a country, democracy is an act of love.
Credits
Andie Dushime
actress / singer
Mickaël de Oliveira
author
Pier Lorenzo Pisano
author
Charlotte Lagrange
author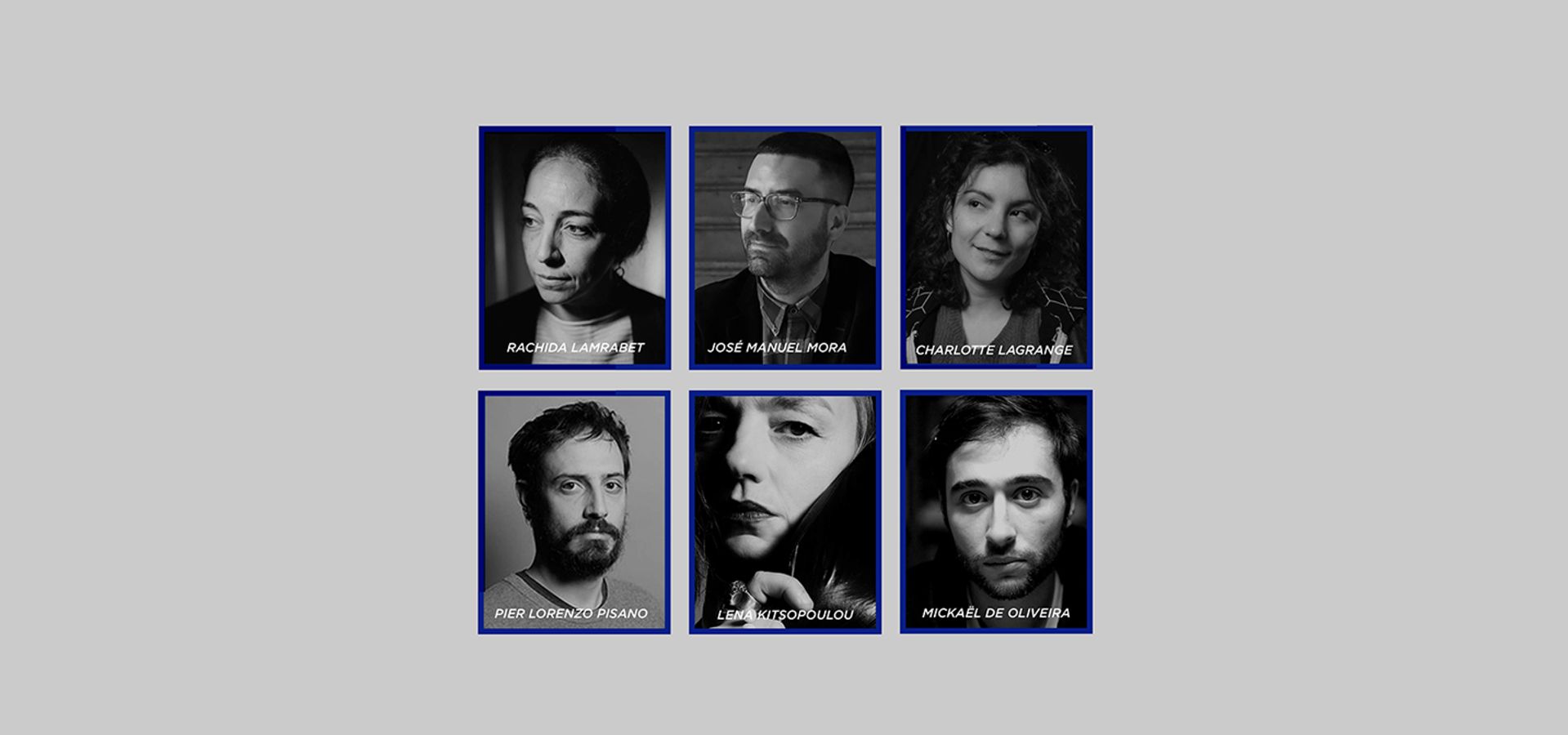 Credits
TEKST / TEXTE / TEXT Rachida Lamrabet (BE), Pier Lorenzo Pisano (IT), José Manuel Mora (ES), Charlotte Lagrange (FR), Mickaël de Oliveira (PT), Lena Kitsopoulou (GR), Sílvia Navarro REGIE / MISE EN SCÈNE / DIRECTION Chloe Dabert ACTEURS / ACTEURS / ACTORS Rashif El Kaoui, Junior Akwety, Andie Dushime, Els Olaerts, Louise Bergez, Ana Naqe ORGANISATIES / ORGANISATIONS KVS, ERT Emilia Romagna Teatro (Italy), FARaway festival / Comédie de Reims, Teatro Calderon de Valladolid, Onassis Foundation, Centro Dramatico Sao Joao de Porto, TNC (Teatre Nacional de Catalunya) COPRODUCTIE / COPRODUCTION KVS