ICE at Festival d'Avignon
KVS face, choreographer and performer Bahar Temiz travels to Avignon with ICE. She'll be transporting audiences under the French sun to icier planes with her magnetising creation.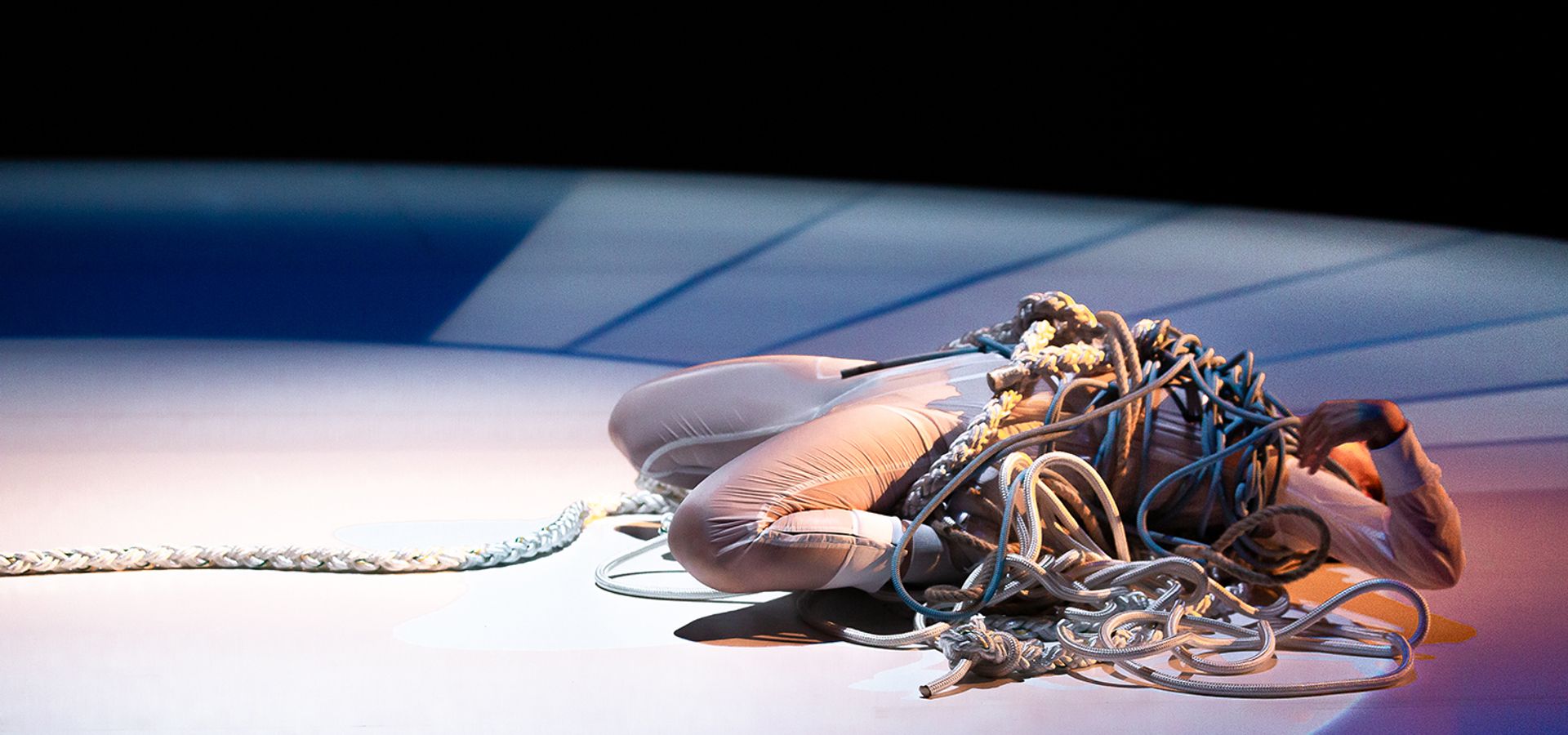 © Danny Willems
Travelling to Festival d'Avignon this summer? Don't miss the chance to see a part of ICE! KVS face, choreographer and dancer Bahar Temiz will be performing an excerpt from the creation at Garden Party (one of the festival locations) daily between 5 and 27 July (except 12, 18, 19 and 24 July).

Get a little taste of the performance at the festival, then come and see the piece in its entirety at KVS BOX on 5 or 6 October 2022.
FREE LIVESTREAM VIA 247.KVS.BE

At home, Earth

Online

Festival d'Avignon, Avignon

Garden Party

Festival d'Avignon, Avignon

Garden Party

Festival d'Avignon, Avignon

Garden Party

Festival d'Avignon, Avignon

Garden Party

Festival d'Avignon, Avignon

Garden Party

Festival d'Avignon, Avignon

Garden Party

Festival d'Avignon, Avignon

Garden Party

Festival d'Avignon, Avignon

Garden Party

Festival d'Avignon, Avignon

Garden Party

Festival d'Avignon, Avignon

Garden Party

Festival d'Avignon, Avignon

Garden Party

Festival d'Avignon, Avignon

Garden Party

Festival d'Avignon, Avignon

Garden Party

Festival d'Avignon, Avignon

Garden Party

Festival d'Avignon, Avignon

Garden Party

Festival d'Avignon, Avignon

Garden Party

Festival d'Avignon, Avignon

Garden Party

Festival d'Avignon, Avignon

Garden Party

Festival d'Avignon, Avignon

Garden Party

Theater im Ballsaal, Bonn

Le Regard Du Cygne, Paris

Le Regard Du Cygne, Paris