Brussels + Barcelona: cities of the future
INSTITUT RAMON LLULL PRESENTS
Brussels and Barcelona are two of the most attractive cities in Europe. The two combine a rich past, a vibrant present, and above all, they are harbingers of the Europe of the future. They are centers of diversity where multilingualism and encounters of people from all over the world are a reality. The artistic work in Brussels and Barcelona puts us face to face with the richest and most exciting challenges of our time.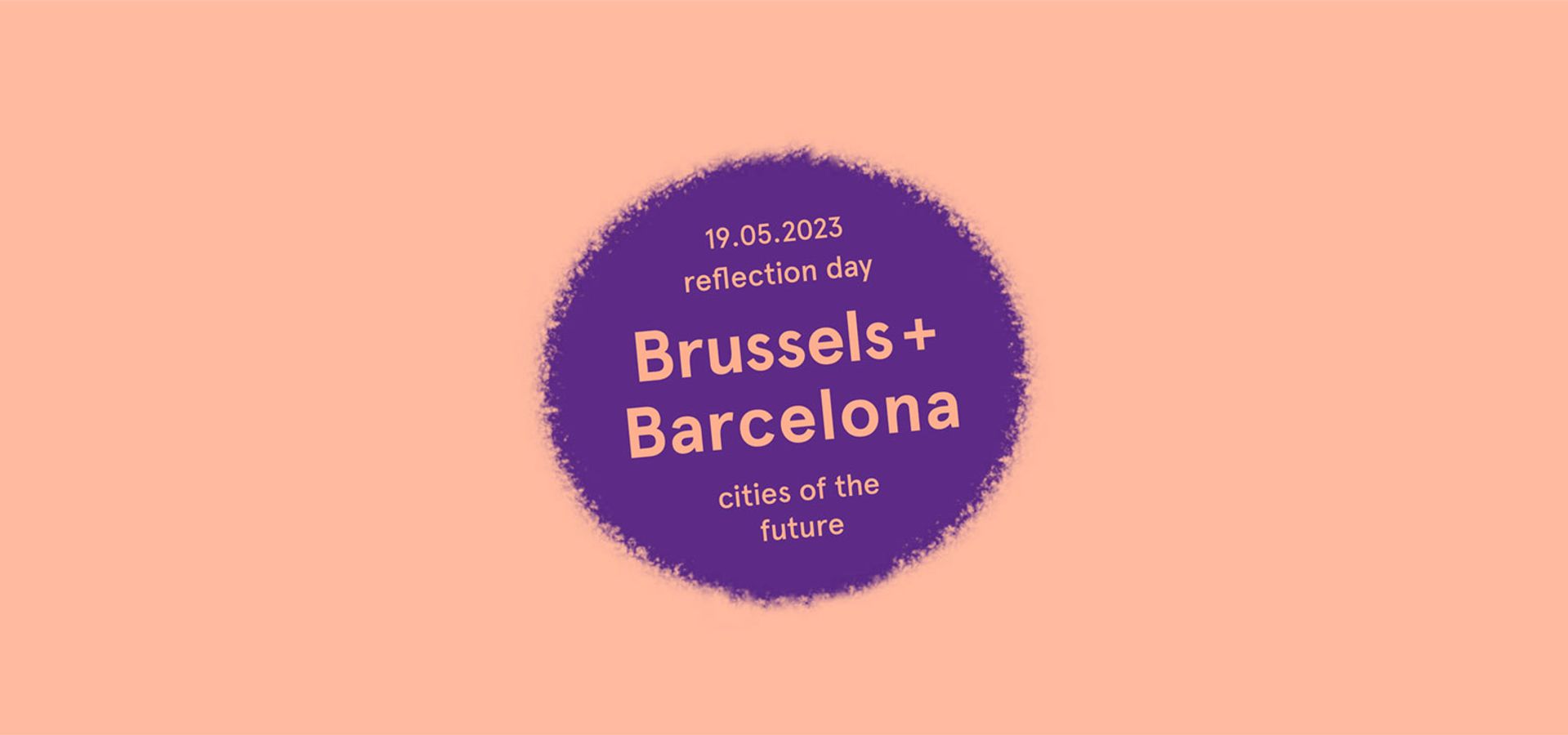 We invite you to reflect on three practices that unite cultural workers from both cities in the form of round table discussions:
Multilingualism
MODERATOR: Kathy Van den Bossche - artistic coordination KVS

Francesc Casadesús
artistic director Festival GREC
Nora Mahammed
artistic director Het Theaterfestival
Andreu Gomila
theatre critic
Lisaboa Houbrechts
theatre director and playwright / Toneelhuis
Lucius Romeo-Fromm
choreographer / NTGent
Global Cities, New Identities
MODERATORS: Gerardo Salinas - city dramaturge KVS & Cecilia Kuska - Proximamente KVS

Junior Mthombeni
theatre director / KVS
Denise Duncan
theatre director, playwright, Colectivo Tinta Negra
Lisi Estaras
choreographer
Àngels Magarit
artistic director Mercat de les Flors
Ester Nadal
theatre director
Text Theatre vs Creation Theatre
MODERATOR: Michael De Cock - artistic director KVS

Victor Muñoz
Sala Beckett
Carme Portaceli
theatre maker, artistic director Teatre Nacional de Catalunya
Wim Vandekeybus
choreographer & artistic director Ultima Vez
Thomas Verstraeten
FC Bergman / Toneelhuis
Luanda Casella
theatre director and playwright / NTGent
TIME TABLE
15:30 welcome + coffee
16:00 > 17:30 round tables (in English)
17:30 conclusions
18:00 presentation of the KVS season 2023-2024 / open buffet for participants of the round tables
20:00 performance Terra Baixa directed by Carme Portaceli
(in Catalan, surtitled in Dutch & French)
22:00 reception + meet & greet with Carme Portaceli and the Terra Baixa team
The reflection Brussels/Barcelona is organized by Institut Ramon Llull within the context of the performance Terra baixa in Brussels. In collaboration with TNC and KVS.